Business
Songwol manufactures and merchandises essential commodities, towel and umbrella. Recently Songwol expanded its product line, called, "Songwol Living" which includes kitchen textiles and other gift products.

In order to execute the corporate policy, "To give happiness to customers, To grow together with society, To give employees opportunities", Songwol has served suppliers as customers and has put much effort to keep fair trades. In order to develop employees' capabilities, Songwol established Songwol Technology Certificate policy and it has established a stable relationship between company and employees. Even during global financial crisis, Songwol took its social responsibility by adding more revenues, facilities, R&D and by even hiring more employees.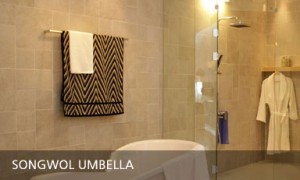 Founded in 1949, Songwol has 240 employees and takes 35% of Korean towel market. By ceaseless investment on R&D, Songwol itself became a Korea's leading towel brand.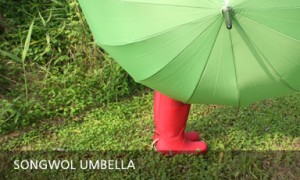 Customers can meet Songwol umbrellas at 180 of Songwol franchise stores in Korea. Customers can find any umbrellas with their own tastes at any Songwol franchise stores at anytime.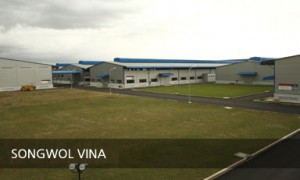 Songwol Vina uses the best quality of yarns, and is equipped with the newest facilities. Songwol Vina meets global market standards with an exhaustive quality control system, an exact delivery, better designs, and better prices.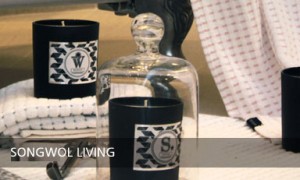 Founded in 1949, Songwol has been representing the Korean towel. Based on trustworthy Songwol brand, Songwol now extends its product lines to other home commodities and other promotion gifts.